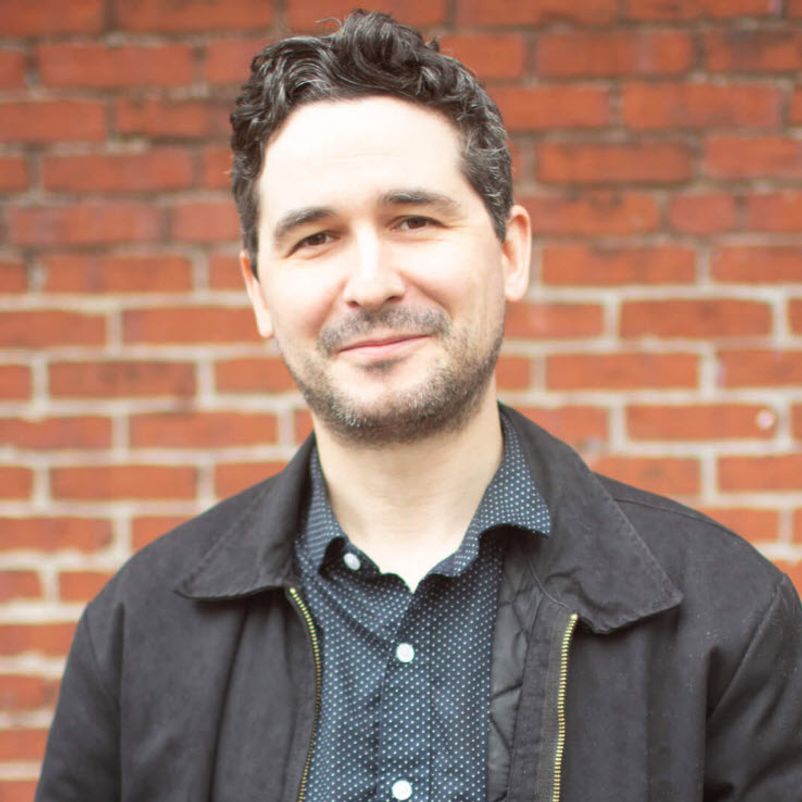 Jared Holaday
Multi-instrumentalist
Jared was most recently seen in December playing with the Three Tenors at Lowell Memorial Auditorium and has played the Urban Nutcracker at the Schubert Theater in Boston for the last two years.

A native of Newburyport, Jared Holaday is an avid performer and multi-instrumentalist. With a musical repertoire spanning many instruments and styles, Jared's talents are always in demand, and have brought him on stage with groups like Lux, Groove Alliance, Introduction: The Chicago experience, 10,000 Maniacs and the Boston Civic Symphony. Jared also teaches music at the Governor's Academy in Byfield, MA as well as the Community Music Center of Boston's Satellite Program at Boston Latin School.

Jared holds a Bachelor of Music Performance from University of Massachusetts Lowell and a Masters in Modern American Music and a Teaching Artist Certificate from the Longy School of Music of Bard College.