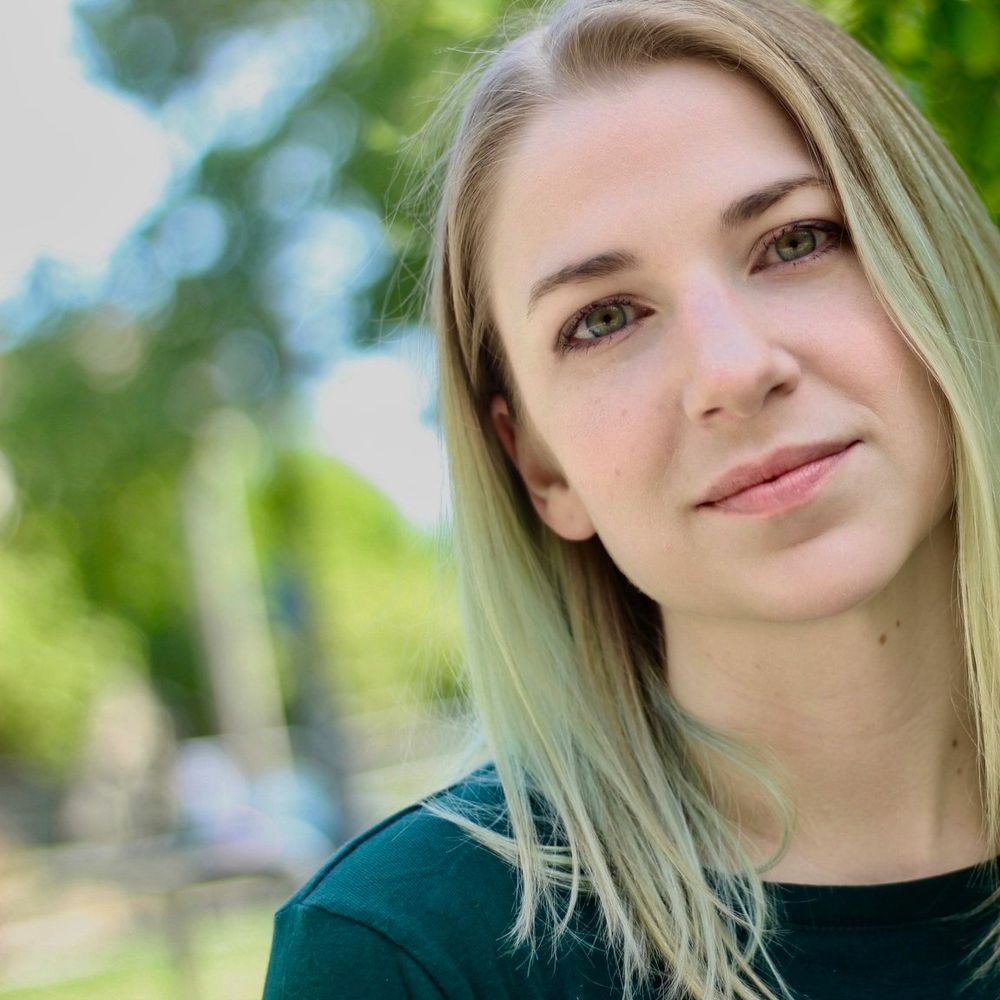 Audrey Clark
Soprano
Audrey Clark is active performers in the Boston area, and was a featured soloist at our Leap Year Concert.
Audrey can frequently be seen in local cabaret performances and area musical theater productions.
A few of Audrey's favorite roles include Johanna (Sweeney Todd, Theater Uncorked), Whatsername (American Idiot, Company Theatre), Inga (Young Frankenstein, Norton Singers), Eponine (Les Miserables, ALSCT), and Tin Lady (Wizard of Oz, CIC).