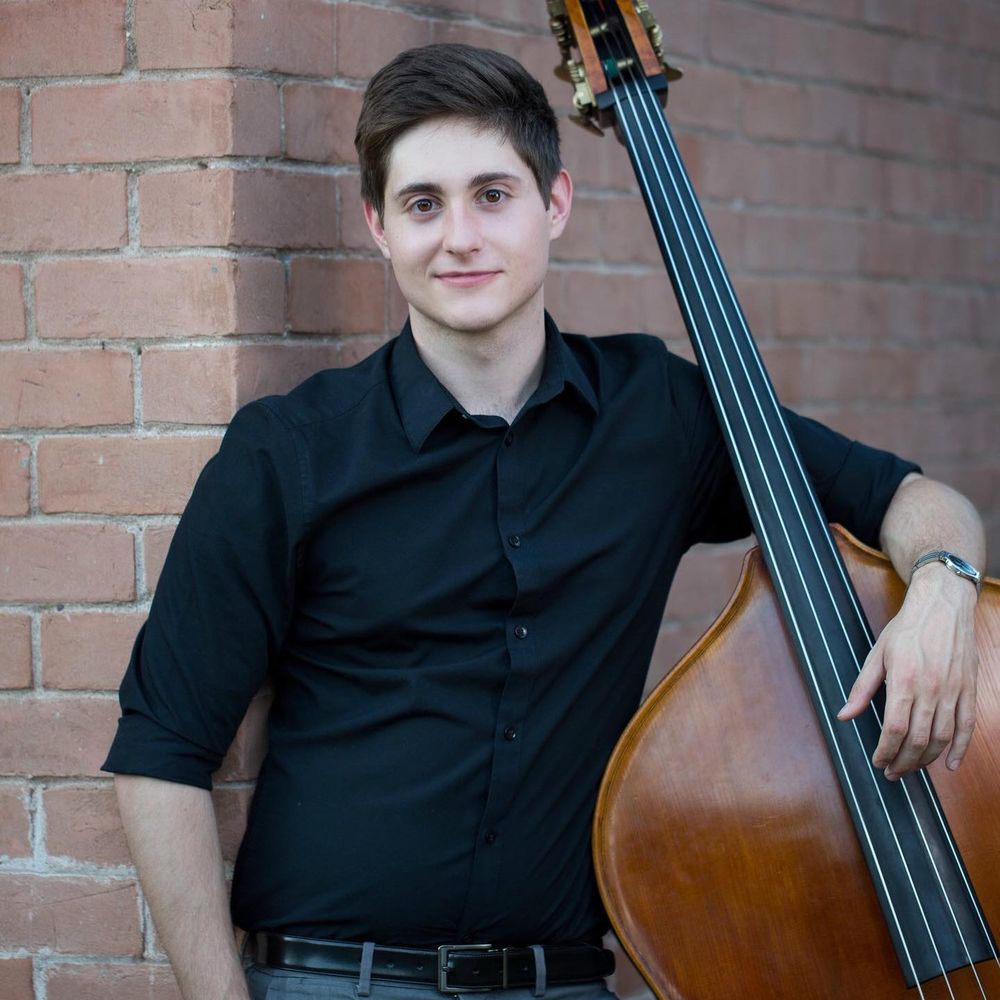 Adam Gurczak
Bass
Adam Gurczak is a Boston-based performer, educator, and arts organizer who is passionate about collaboration and social change through music. He has premiered many new works both as a soloist and chamber musician and has performed with various ensembles like the New England Symphony, Boston New Music Initiative, Boston Chamber Symphony, New England Philharmonic, and Tucson Symphony Orchestra.
Outside of the classical realm, he regularly performs with folk artists like Rachel Sumner and Sarah Grella; works as the Artistic Programs Administrator for the Grammy Award-winning Silkroad Ensemble (founded by Yo-Yo Ma); and is a part-time performance manager at Club Passim, a non-profit arts organization and music venue.
As a teacher, he runs his own private studio and works at the summer camp StringPlay, which he has been part of since its founding in 2013. Previously, he taught at the Josiah Quincy Orchestra Program, where he co-taught in two orchestras with students ranging from grades 1-5; the New England Music Academy; and as a section coach for various schools in Tucson, AZ.
Adam has a master's in music from Boston Conservatory at Berklee and previously graduated summa cum laude from the University of Arizona with a B.M. in Music Performance, a B.A. in Italian Studies, and a Thematic Minor. Beyond performing and teaching, he is also a freelance photographer, designer, and painter, working with unconventional mediums like tea and coffee.